Ferme de l'Abbaye St-Feuillien
At La Ferme de l'Abbaye St-feuillien :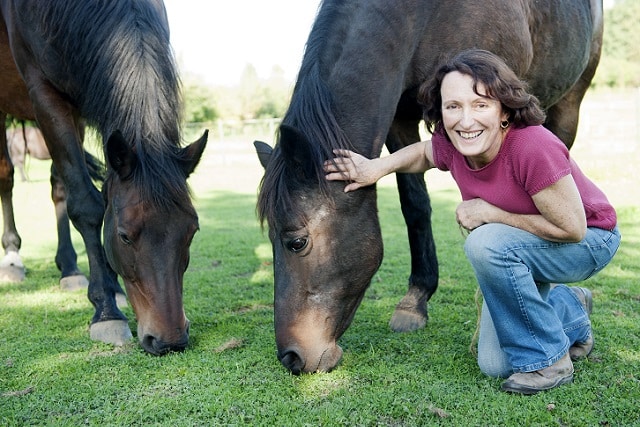 Discovering horses
A time to resource yourself
Want to spend a magical moment with horses?
Alone, in couple or in family, I will accompany you in this discovery.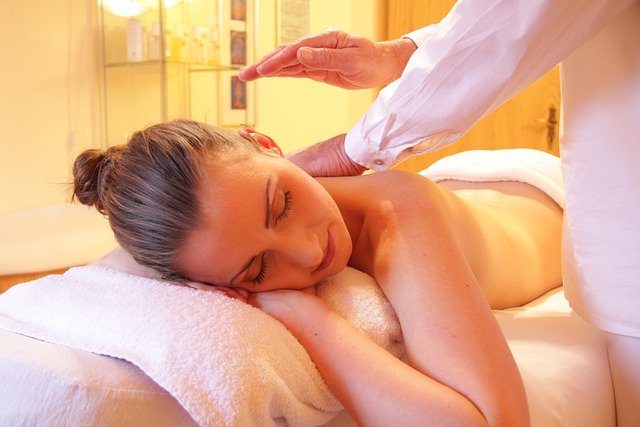 Massages
A time for letting go
Complete massage (1 h) –  70 €
Back massage (25 min)  –   30 €
The must-sees in the Centre region: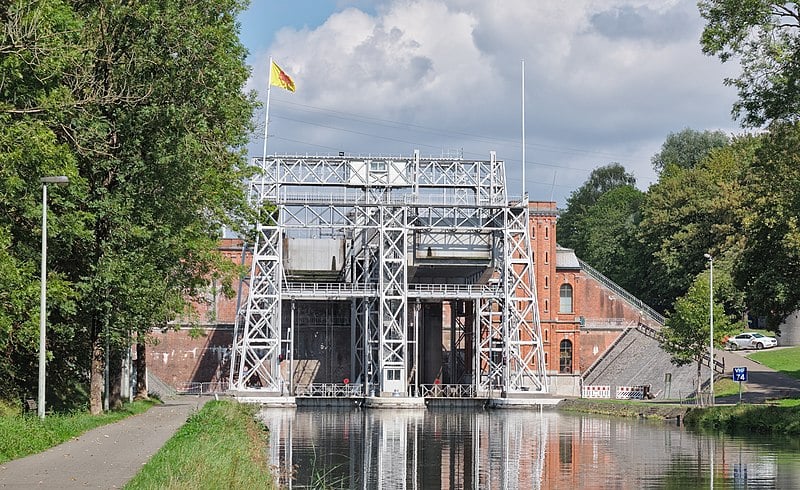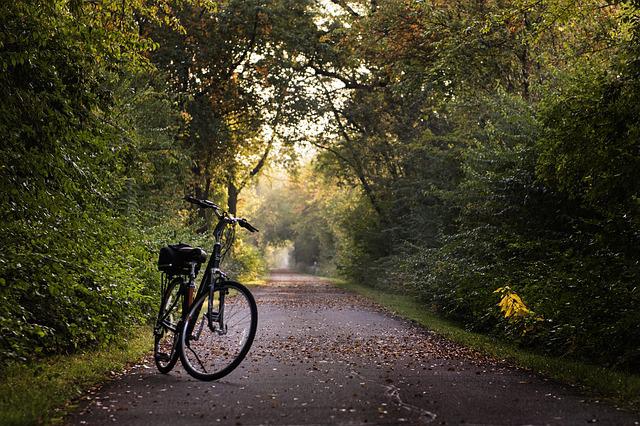 Discovering the region by bike:
Ravel, Vhello node network, mountain bike routes, …
Bicycles are available for hire at the tourist offices.  Reservations are essential before your stay!
Pairi Daiza
La Ferme de l'Abbaye St-Feuillien is 29 km from the magnificent animal park  https://www.pairidaiza.eu/
Restaurants
Le Roeulx :
And, within a radius of 8 km, 3 gastronomic restaurants:
Soignies :
La Louvière :